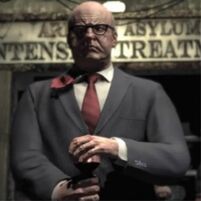 "Today we straighten out Arkham, tomorrow we straighten out Gotham."
Greetings, citizens of Gotham. I am
Mister Quincy Sharp
, your Mayor.
NOTE TO GOTHAMITES: To stop the criminals from plaging or great city, I have constructed the new Arkham City complex to keep these monsters separated from you, the good people of Gotham.
My Favorite Characters
Quincy Sharp
Batman
Mr. Freeze
Articles I've Created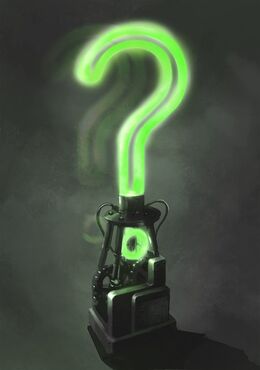 Community content is available under
CC-BY-SA
unless otherwise noted.